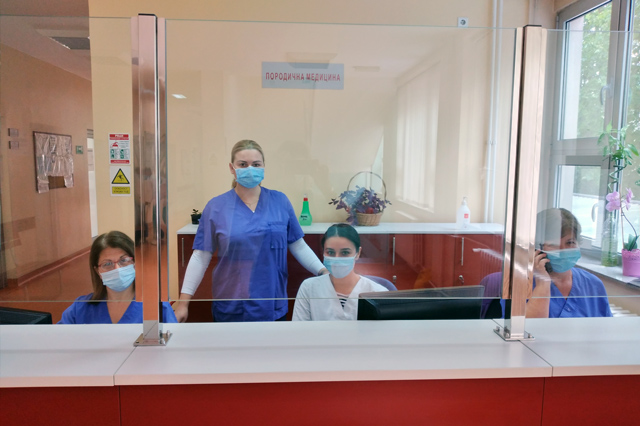 Personal stories of nurses during the COVID-19 pandemic

We have asked nurses to share with us their experience of being and working as a nurse during the COVID-19 pandemic. These are
their stories.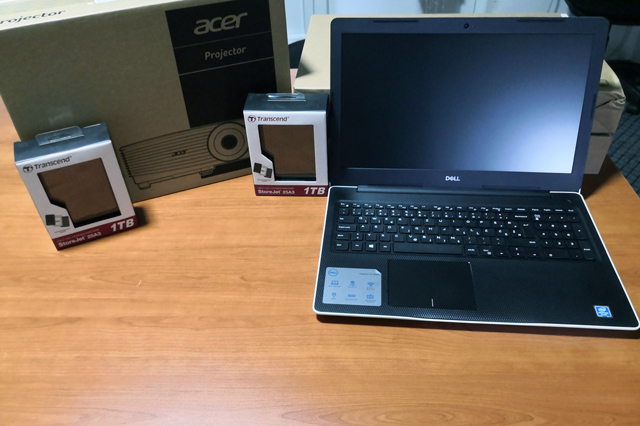 IT equipment donated

The project has donated IT equipment to five higher education institutions with master's study programs in nursing/health sciences in Banjaluka, East Sarajevo, Mostar,
Sarajevo and Zenica.

Protective equipment donated to community nurses

Community nurses continue to provide services to their patients in their homes, notably the most vulnerable patients. In order to continue working at full capacity during the current crisis, the nurses need adequate protection because each home visit requires the use of a new
set of equipment.